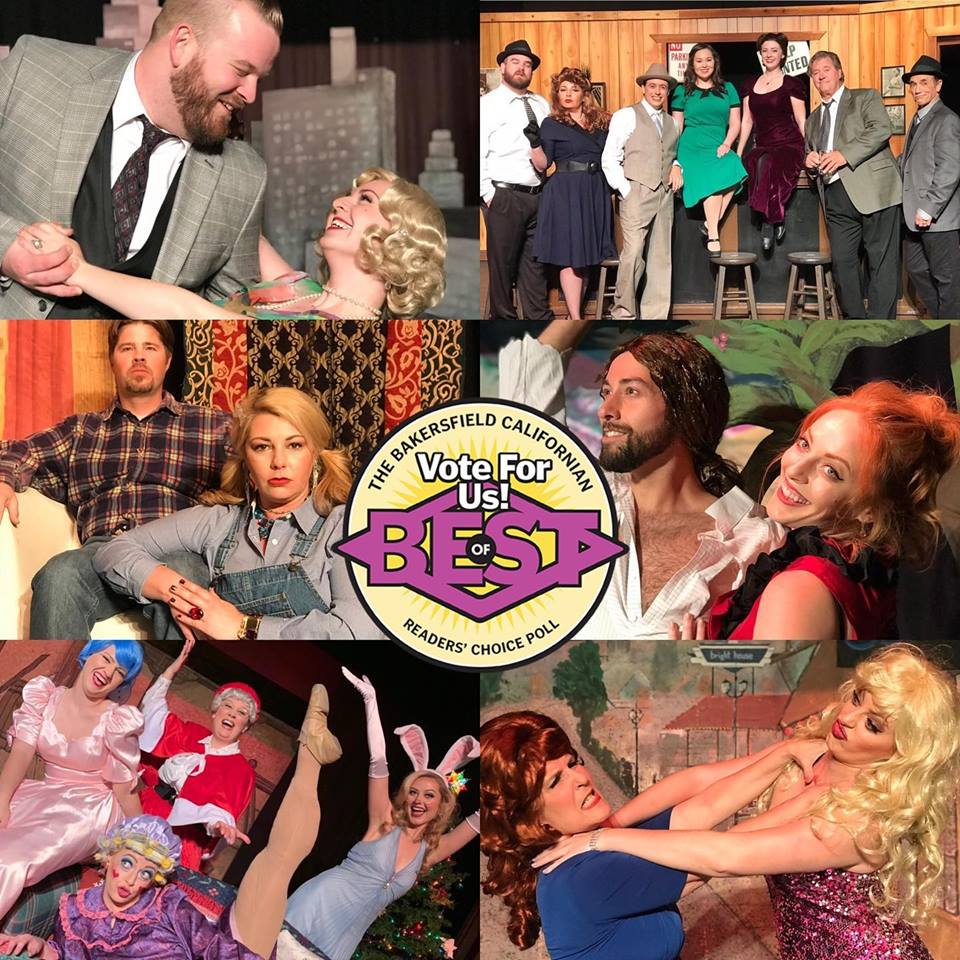 January 25 - March 9
The Treasure of the Old Kern
River
Pappy O'Daniel has been mining the Kern County River since before it was cool. And he's done pretty well for himself doing it. But, when he stumbles upon the biggest piece of gold this county has ever seen, he'll have to move pretty quick to keep it a secret.
March 22 - May 4
Shafter vs.
Wasco
It was the best of times… It was the worst of times… The people of Shafter and Wasco lived in peace and harmony. But, that all changed when the evil Hawk Brothers, Sam and Tad, rode into town, dead set on pitting the two peaceful communities against each other for their own financial gain.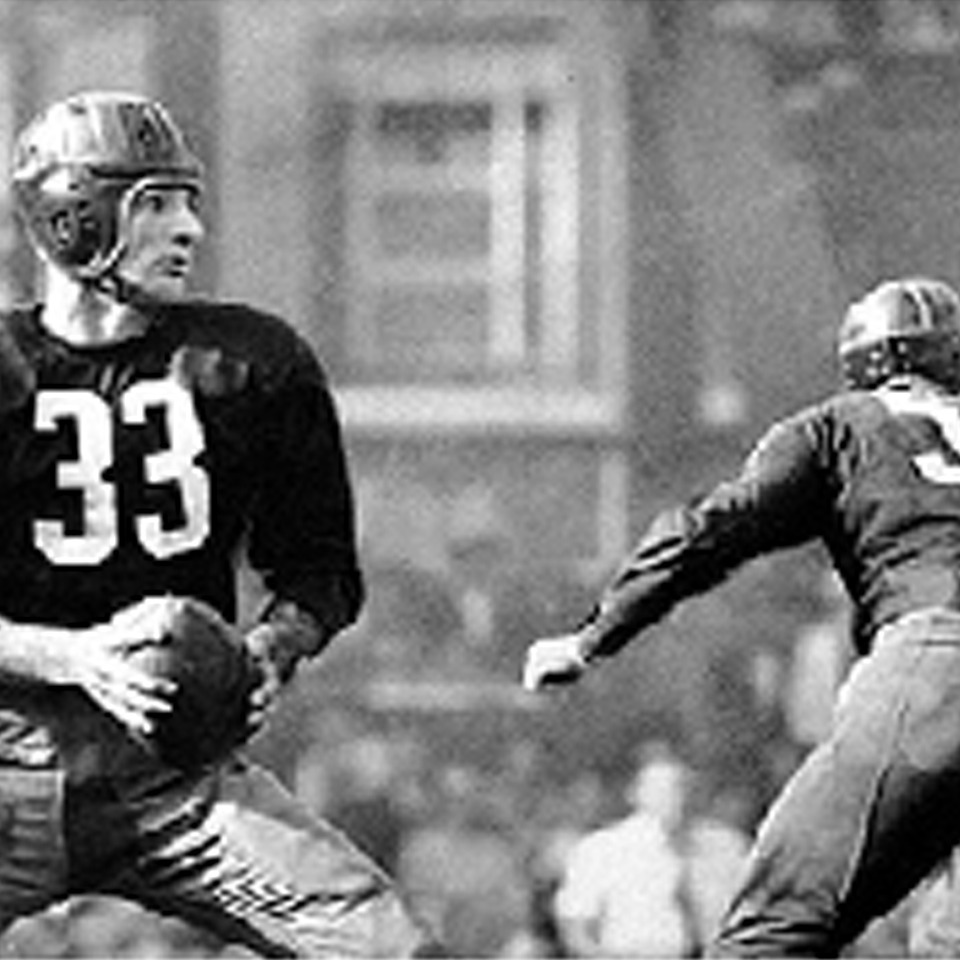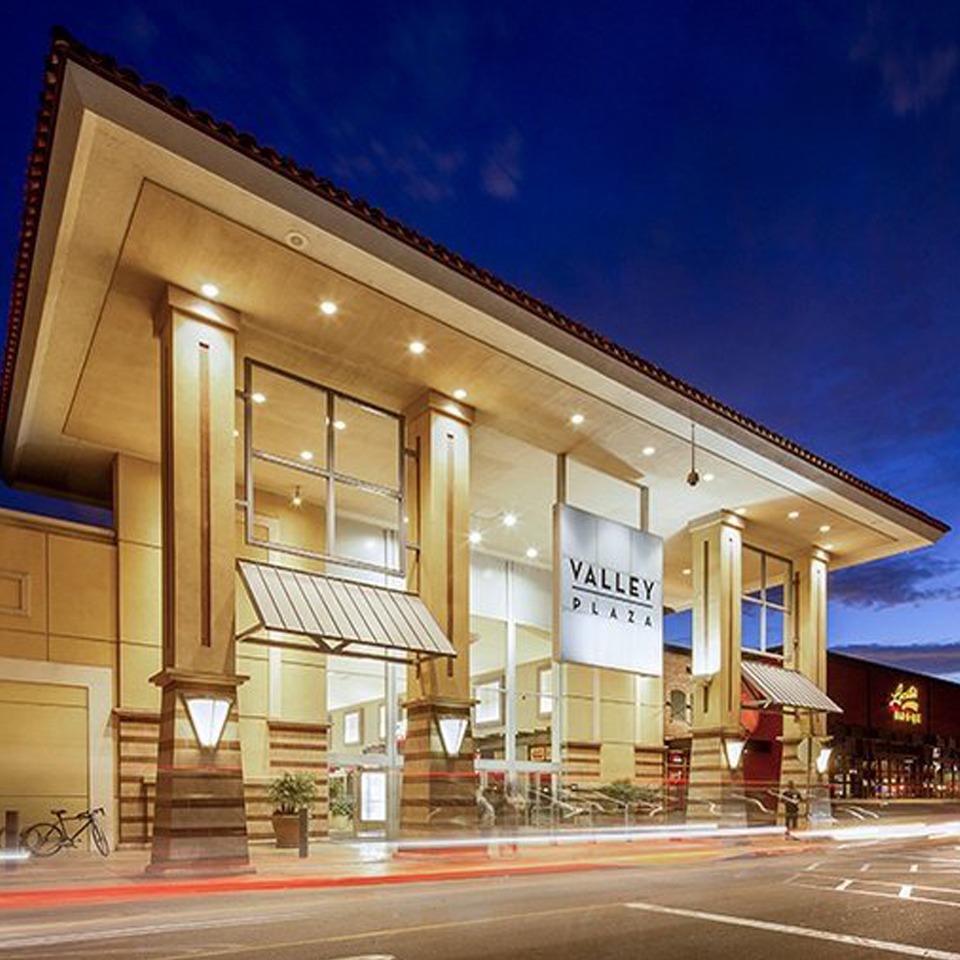 May 17 - June 29
Valley Plaza
Days
The 1980's harkens back to what many consider to be a simpler time. Before cell phones, smart phones and the internet. No Amazon, Google or even eBay. It was a time that if you needed anything, you went to the one place everybody went to get something... THE MALL!!! And for The Glimmer Twins, Grace and Graham, their was no cooler place in the mall than Music Land.
July 12 - September 7
Milligan's
Island
What was supposed to be a three hour tour turns into a shipwreck on a deserted island. Sound familiar? Well, it should, because this hilarious musical comedy is inspired by one of the classics of early television sitcoms. Watch as Milligan, the skipper too, the millionaire and his wife, the movie star, and the rest try to save themselves from the evil powers of a mad scientist who is bent on making the island exclusively hers.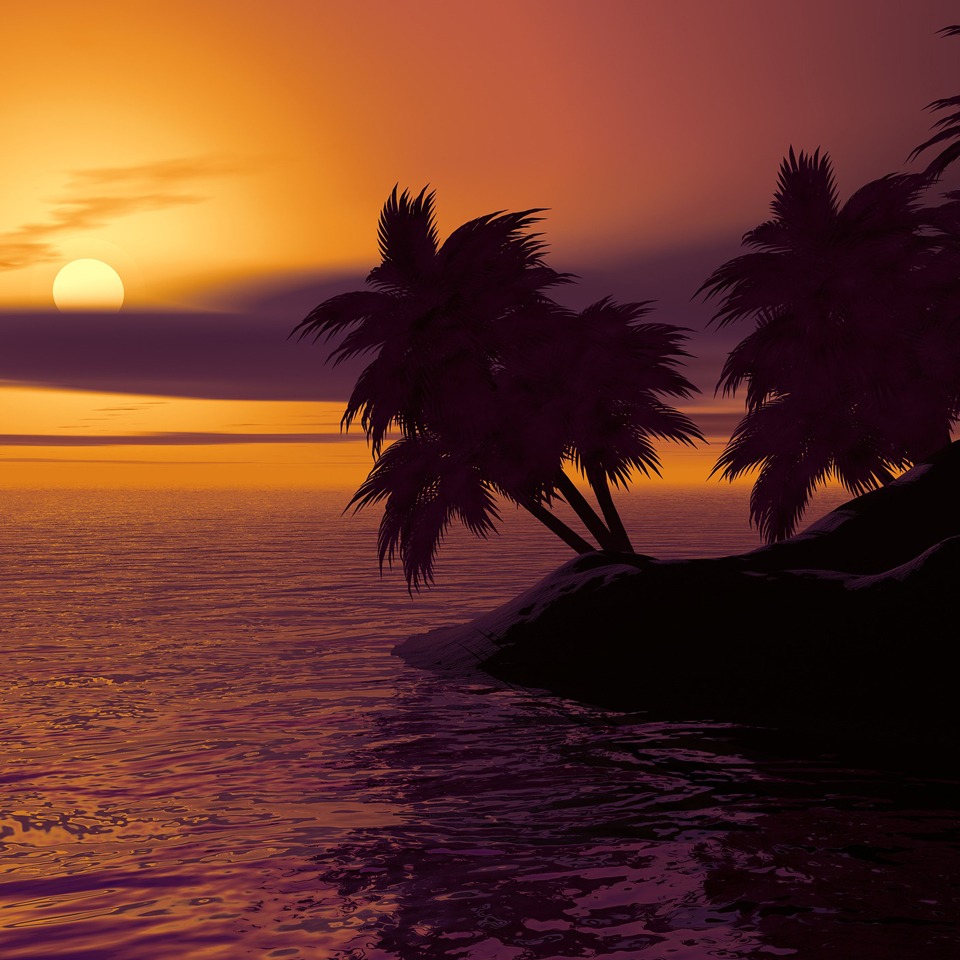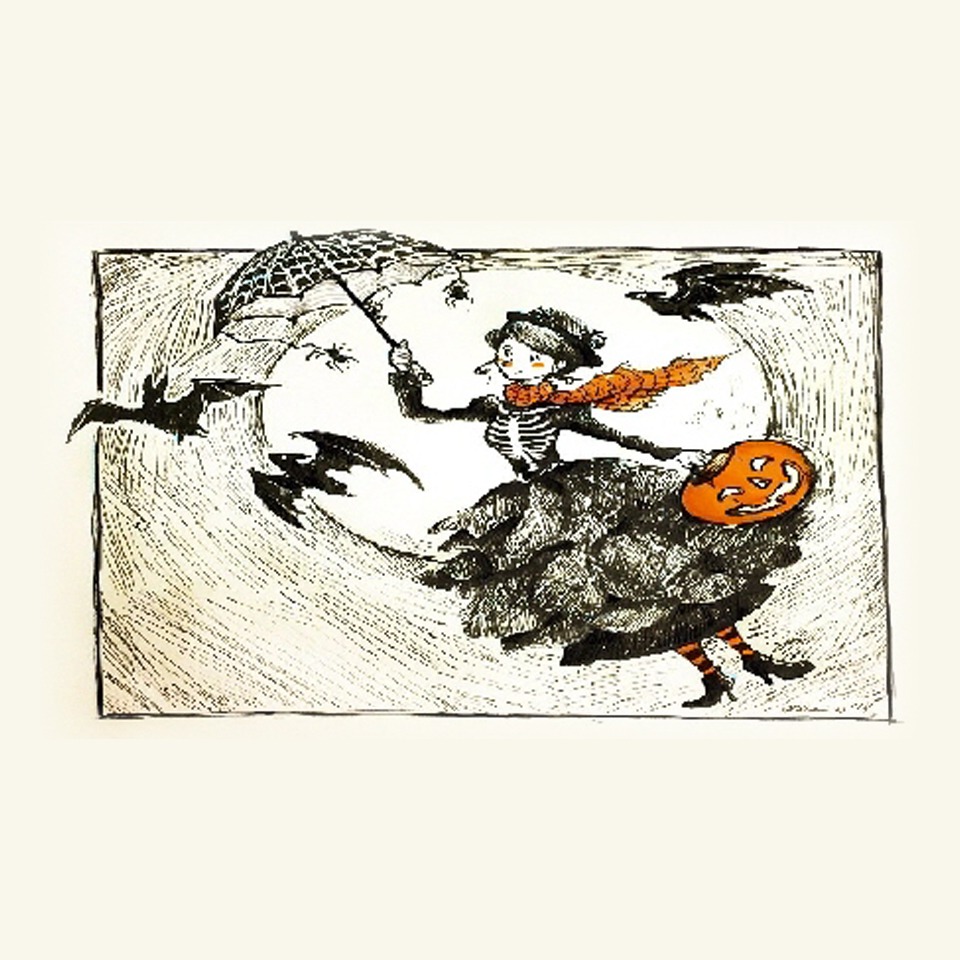 September 20 - November 16
Scary
Poppins
When beloved nanny, Mary Poppins, is called away on a special mission, she must rely on her somewhat unconventional sister, Scary Poppins, to fill in for her. This brand new Halloween Melodrama is frightfully perfect, in every way. You won't want to miss it!
November 29 - December 23
Gaslight Holiday
Extravaganza
This year, the fun continues with all the joy and merriment you've come to know from The Gaslight Melodrama. As always, this will be followed by one of Warren Dobson's always entertaining holiday vaudeville revues. Join us for this Bakerfield family tradition that has been entertaining audiences for over twelve years! Merry Christmas!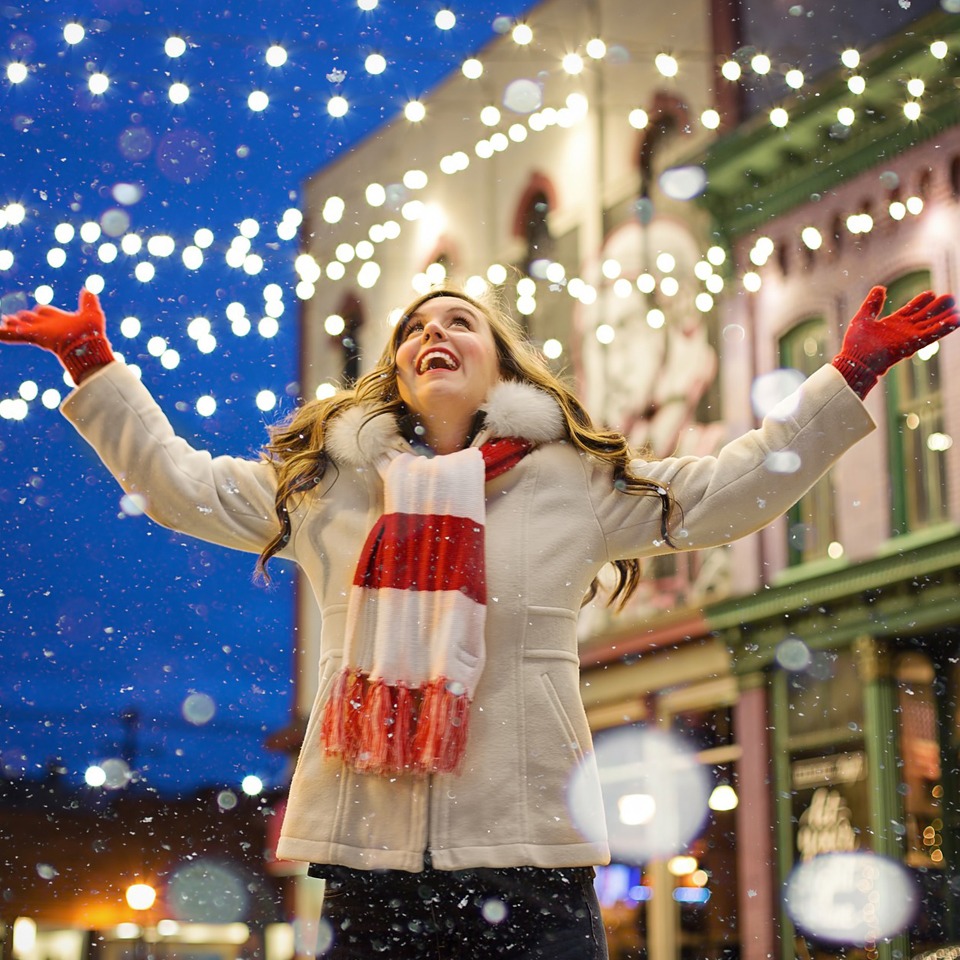 Ready to buy your tickets?
Call our box office at (661) 587-3377 or visit us at 12748 Jomani Drive in Bakersfield, CA.