January 27 - March 11
Rustlers of
Rio Bravo
All is not well at the Circle D Wagons Ranch. Sweet and innocent ranch owner Blossom White, her father Larry and faithful ranch hand Quiet Harry are working hard to keep the ranch solvent. Unfortunately, they are plagued by rustler Black Bart Bushwacker posing as their foreman. He is aided in his crimes by his secret partner, Scarlett Vixen. Will no one be able to stop them? Perhaps handsome young stranger Steve Dashing will save the day!
March 24 - May 6
Oleander's
Finest
Edna, Opal and Pearl, The Golden Girls of the Bakersfield fashion world, are the owner's of "Oleander's Finest", the last of the high-end clothing stores catering to a very specific clientele...little old ladies. If they don't get the $50,000 they need to pay off their increasing debt, they'll have to close up shop for good. Trouble starts to brew when the evil Duttenheimer brother's, wanting to break into the Bakersfield fashion elite, arrive with a plan to sabotage the girls and swindle them out of their shop. Will the ladies fall for their evil scheme? Will Opal be able to control her cougarish ways? Will the girls get help from an unsuspecting voice beyond the stage? You'll have to see it to believe it.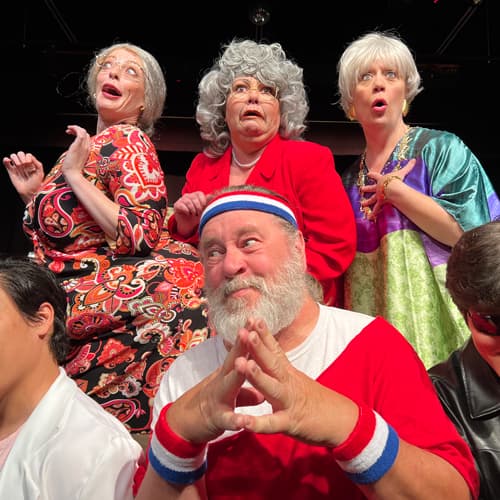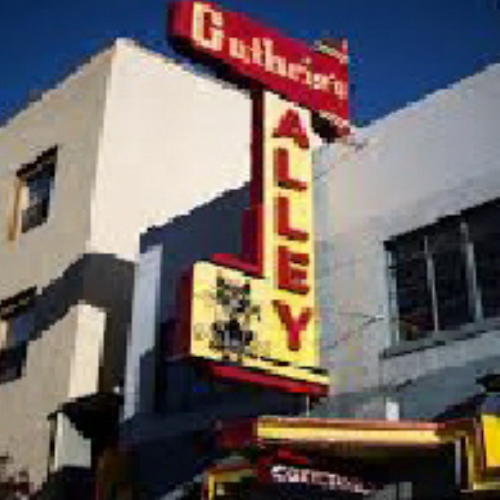 May 19 - July 1
Alley Cat The
Musical
July 14 - September 9
A Night At The
Padre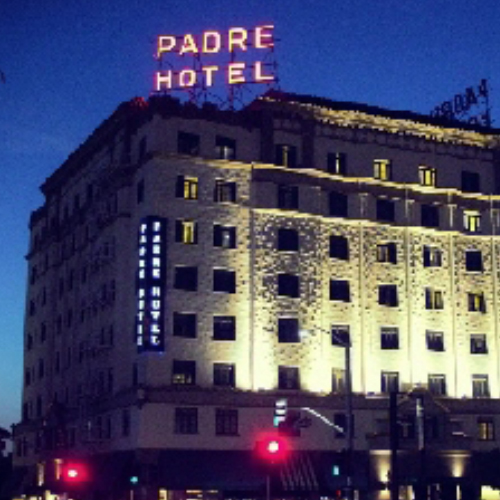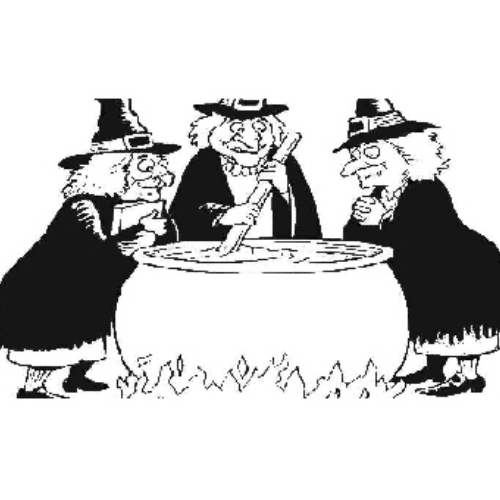 September 22 - November 11
The Witches of
Westchester
November 24 - December 23
Gaslight Holiday
Extravaganza
Those of you who have seen our past Holiday Extravaganzas, know exactly how much fun the holiday season can be here at the Gaslight Melodrama. This year, the fun continues with all the joy and merriment you've come to know from The Gaslight Melodrama. As always, this will be followed by one of Warren Dobson's always entertaining holiday vaudeville revues. Join us for this Bakersfield family tradition that has been entertaining audiences for over sixteen years! Merry Christmas and Happy New Year!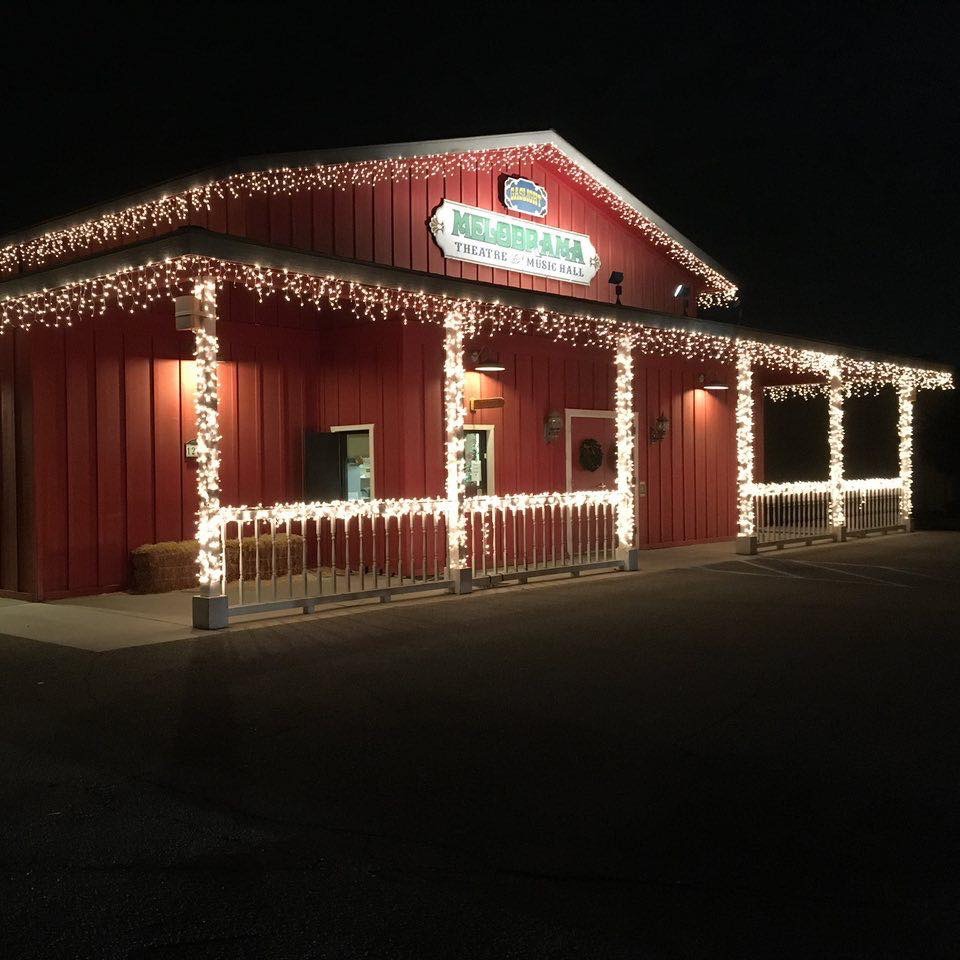 Ready to buy your tickets?
Call our box office at (661) 587-3377 or visit us at 12748 Jomani Drive in Bakersfield, CA.