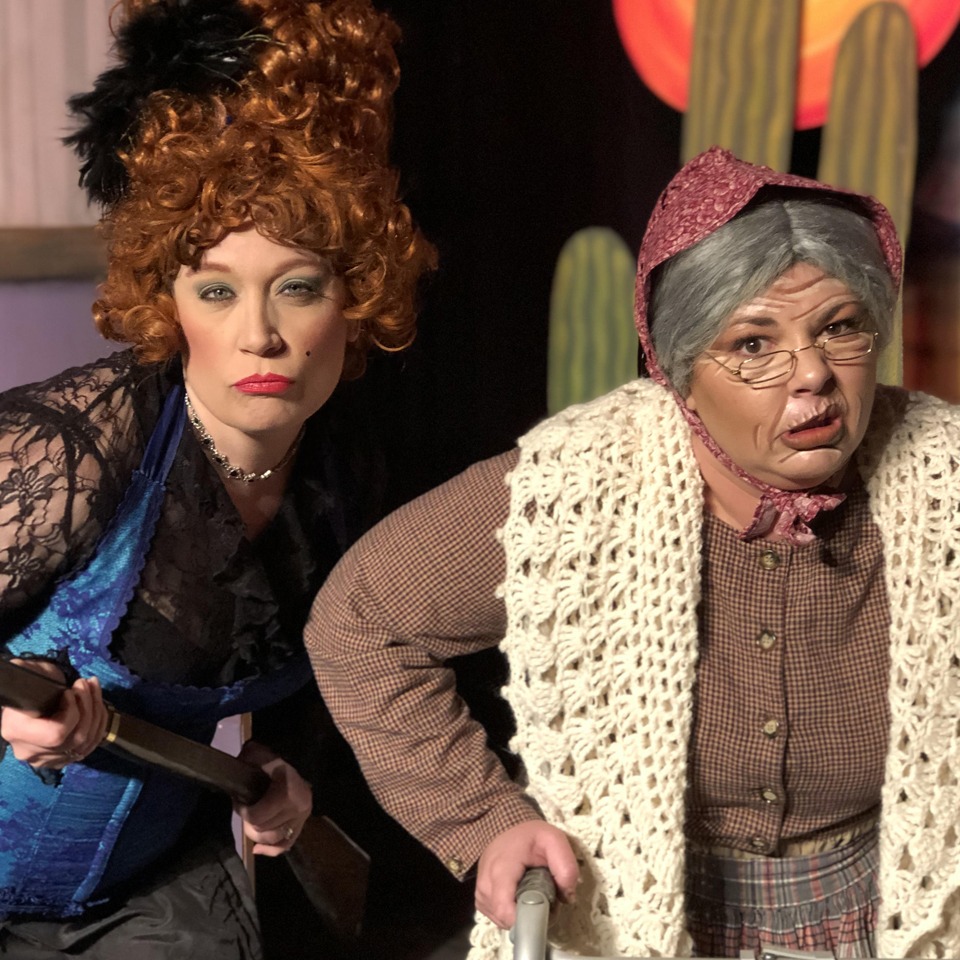 January 24 - March 7
Big Trouble On China Grade
Loop
The Bakersfield Melodrama, on China Grade Loop in Oildale, is celebrating the opening of their 100th show! The only thing standing in their way is the new, evil landlord, Simon D. Slugworth. He's sick of seeing all the smiling faces usher out of the doors every weekend. According to Slugworth, "All this joy and happiness has got to go!"
Temporarily Closed
The Duchess Of
Delano
The beautiful, magical, enchanted land of Delano. For centuries, it has been ruled by the peaceful Delano family. They have offered their citizens a quiet kingdom to call home and have cared for them equally and respectfully. But, when the encroaching McFarland clan tries to lay claim to the Kingdom of Delano, it will take all the power they have to protect it and the crown jewel of the kingdom, The Duchess. But, when she falls madly in love with the Duke of McFarland, heaven help them all to find a swift resolution to this complicated calamity.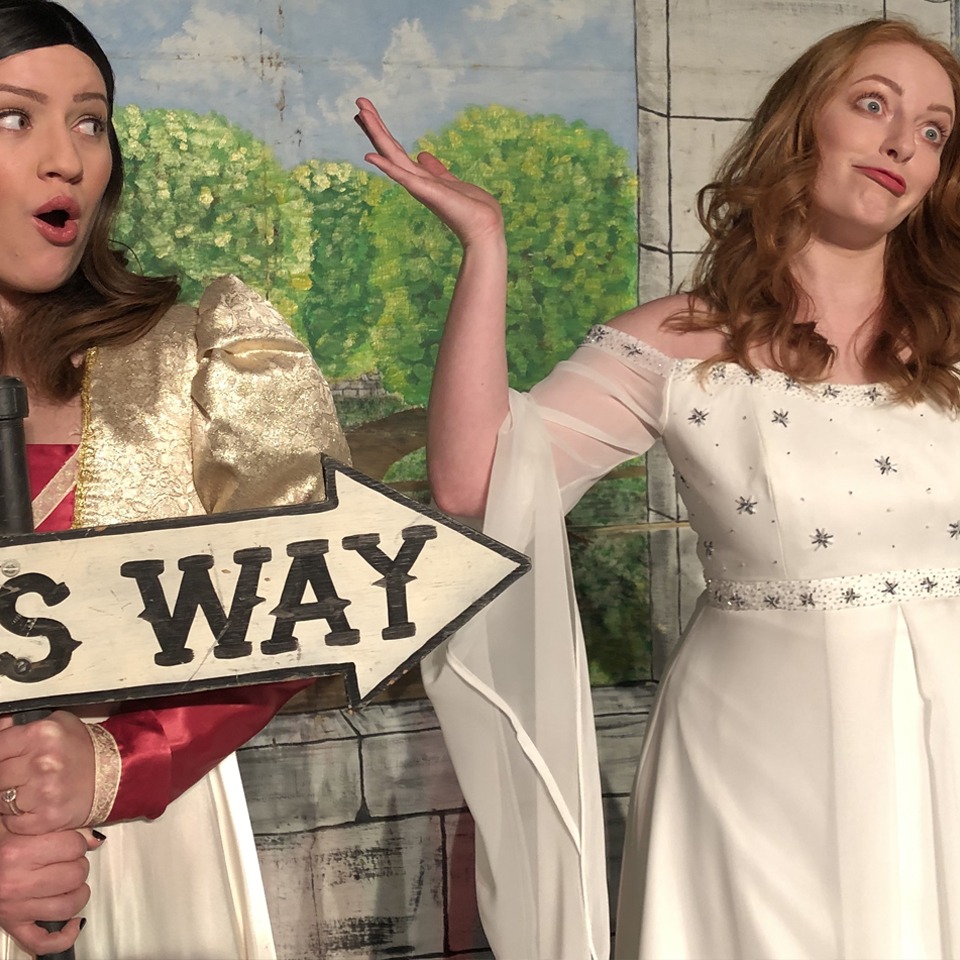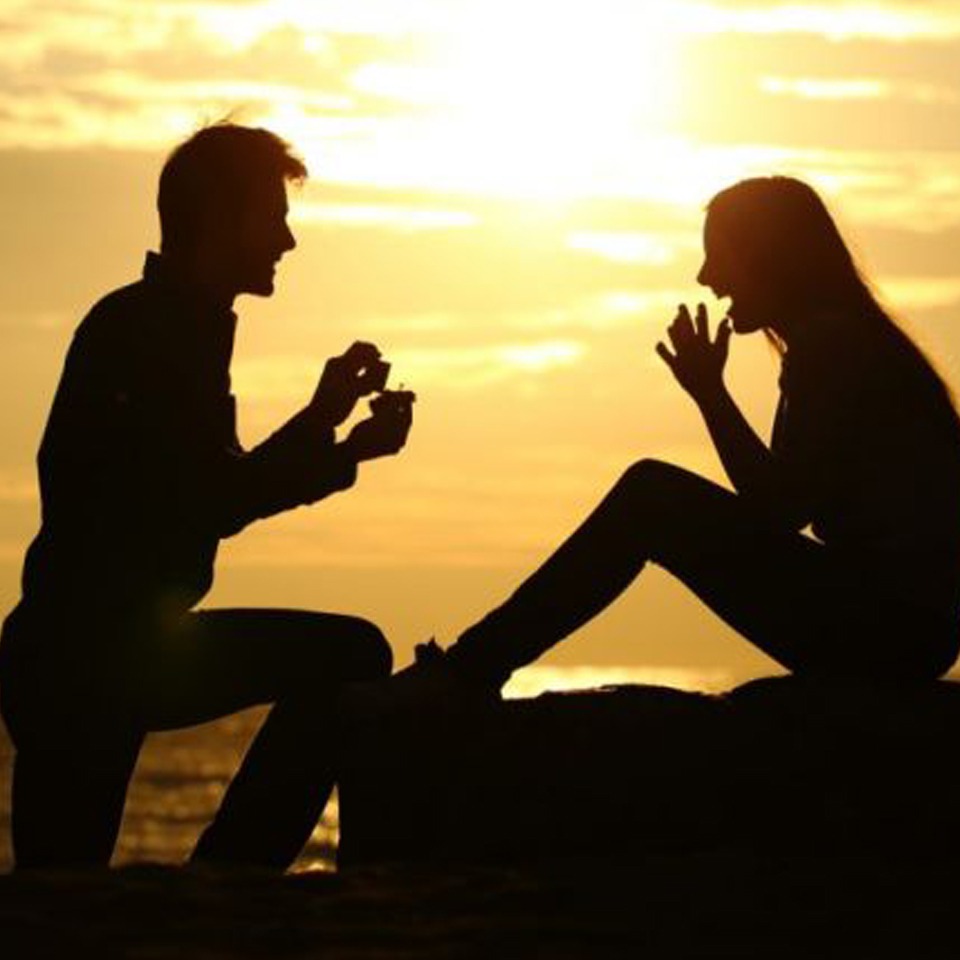 May 15 - June 27
It All Happened In Haggin
Oaks
Back in "The Day", Haggin Oaks was a wild and wholly place. Full of outlaws and in- laws, around the corner, at every turn. Mama Tosca ran the mangiest saloon that there ever was. Between her and her two henchmen, Tahoe Joe and Edward Regal, they practically ran the town. That is until newly appointed sheriff, Russo Bookem, rode into town, looking to set things right. But, none of them are a match for traveling villain, Johnny Rocket. And Johnny is bent on making everything his and only his. All hope is relying on the sweetest of sweethearts, Miss Apple Bee.
July 10 - September 5
The
Mobfather
"Mambo Italiano" your way down the aisles in this rip-roaring, musical salute to one of Hollywood's classic films, The Godfather. Watch as the two biggest crime families in America go head to head in a fight to see who will become the next...Mobfather. After Don Costra Mafioso dies in a horrible orange-eating accident, it's up to Sicilian mob boss, Don Santa Bellucci and Italian mob boss, Don Vito Columbo to figure out who is the best Don for the job.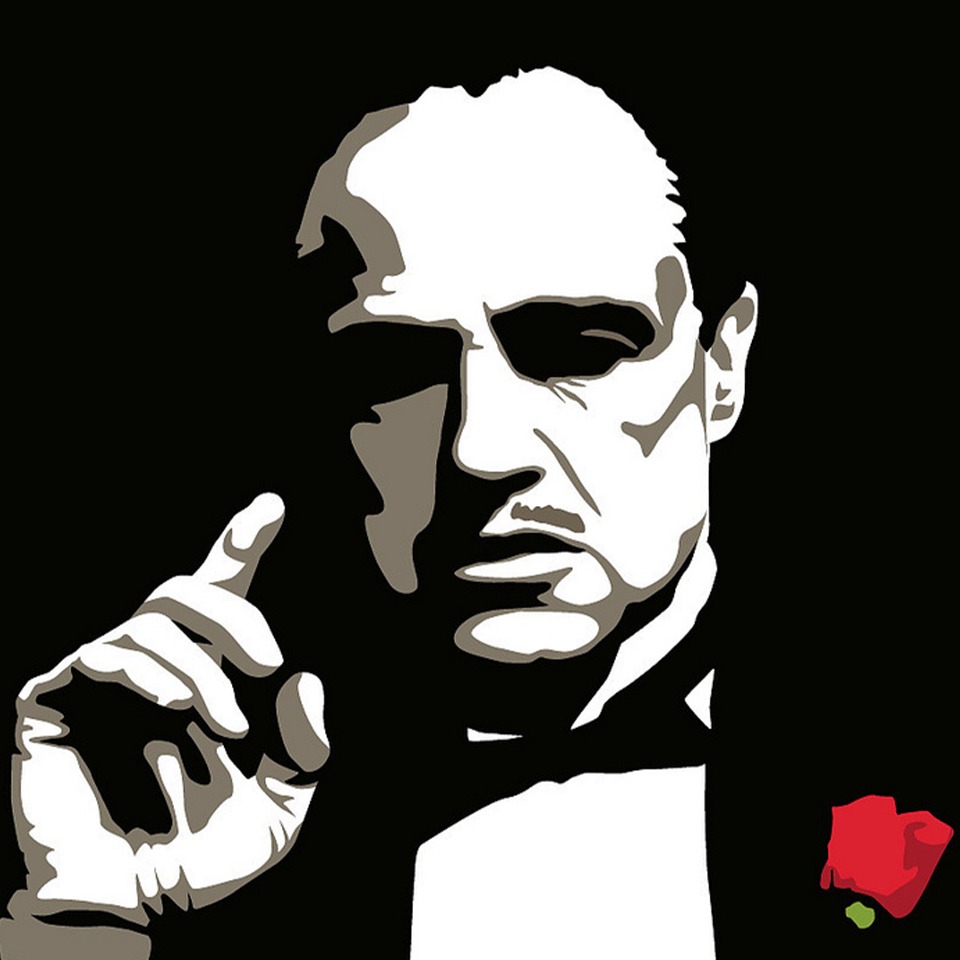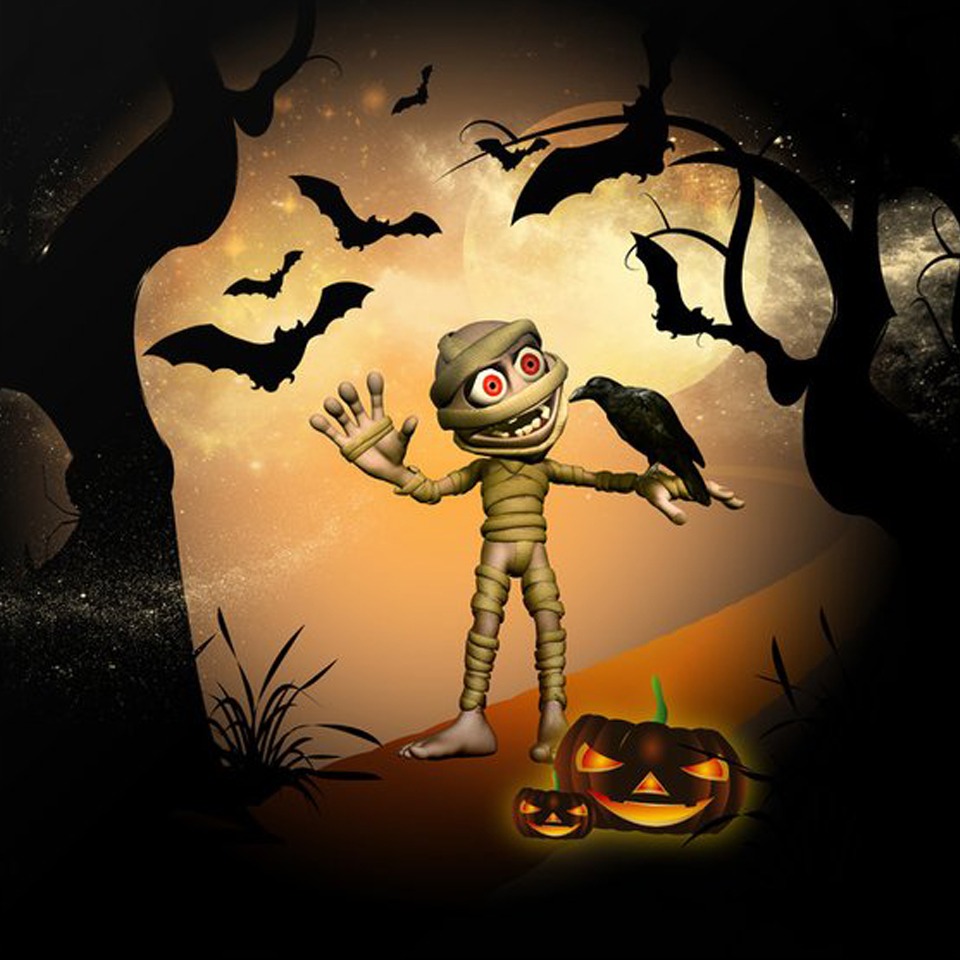 September 18 - November 14
The Mummy Knows
Best
In these uncertain times, it helps to have someone on your side to show you right from wrong. And for the Do-Frightly family, they are lucky enough to have just that. Their very own magical Mummy to show them the ways of good and evil. Though, which way she's going to show them, is always somewhat of a mystery. But, on this Halloween night, they'll all have to band together if they plan on stopping the Wicked Witch of Westchester from taking over the family farm and turning into a Mega-Mart!
November 27 - December 23
Gaslight Holiday
Extravaganza
This year, the fun continues with all the joy and merriment you've come to know from The Gaslight Melodrama. As always, this will be followed by one of Warren Dobson's always entertaining holiday vaudeville revues. Join us for this Bakerfield family tradition that has been entertaining audiences for over twelve years! Merry Christmas!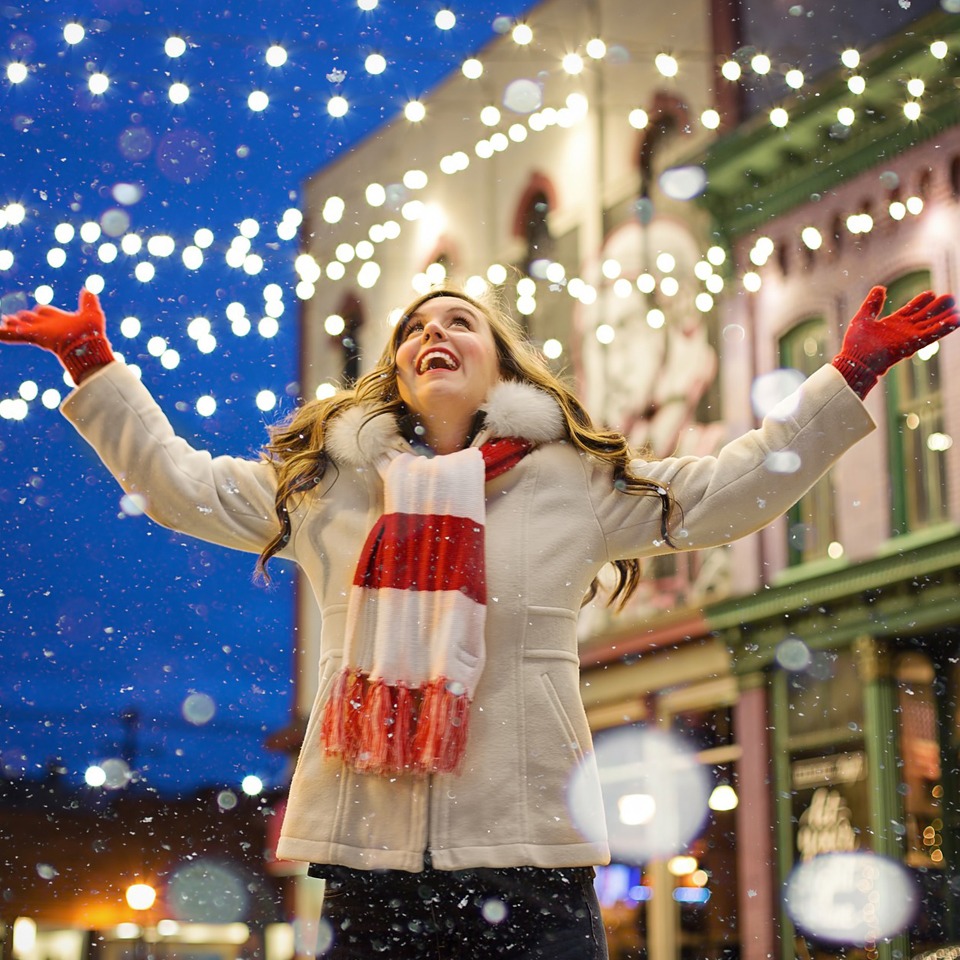 Ready to buy your tickets?
Call our box office at (661) 587-3377 or visit us at 12748 Jomani Drive in Bakersfield, CA.