Our
Story
The Gaslight Melodrama Theatre and Music Hall was established in August of 2005. It is the first privately owned performing arts venue to be conceived, designed, financed, and constructed as a theatre in Bakersfield history.
Located next door to Linda Larma and Daughter's Academe of Dance at 12748 Jomani Drive, the Gaslight Melodrama Theatre is committed to bringing fun, family-oriented live entertainment to Bakersfield. Cheer the hero, boo the villain, the Melodrama gets the audience involved in the fun.
Our Moosehead Lounge proudly serves Hebrew National hot dogs, delicious pulled BBQ pork sandwiches and other delectable sides, soups, and sandwiches. Whet your whistle with a cold beer or soda, or enjoy a glass of wine with your meal. Toss the change in the tip jar, and our performers will regale you with a song.
So come eat, drink, and be merry with us at the Gaslight Melodrama Theatre and Music Hall. A good time will be had by all, and we know you'll want to come back and see us again.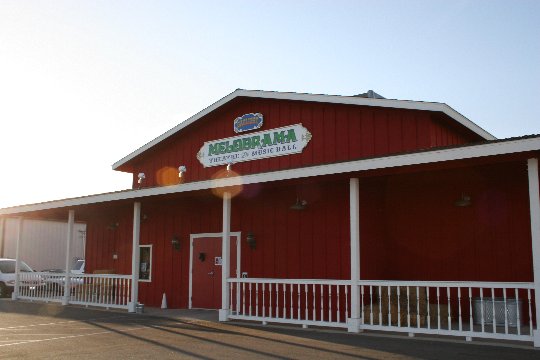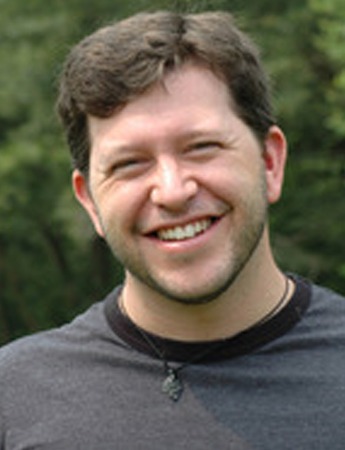 Michael Prince
Owner / Artistic Director
Michael has been performing since the age of two. He has been writing and directing films and plays for the past thirteen years. His films have premiered in New York City and have been shown all the country and in parts of Cuba. In December of 2005 he became the Artistic Director of the Gaslight Melodrama Theatre and has never looked back. He has written, directed and performed in over twenty productions at the theatre, with many more to come. Some of his favorite shows have been SPACE: The Musical, Welcome Back Potter and My Big Fat OILDALE Wedding.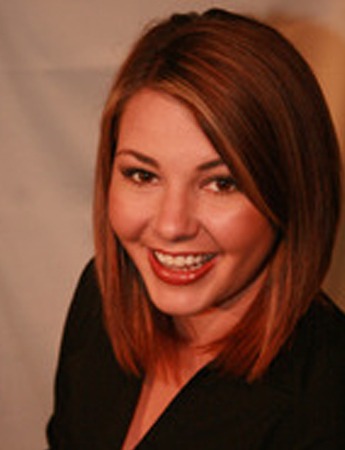 Jennifer Prince
Owner / Choreographer
Jennifer has been performing in and around Bakersfield since a very young age. She has been dancing since she was two years old and is now a Master Instructor at Linda Larma & Daughter's Academe of Dance. She has been acting in Bakersfield theatre since January of 1999. Some of her past productions include Six Degrees of Separation, Curious Savage, The Rocky Horror Picture Show and countless productions at The Gaslight Melodrama Theatre. Some of her most memorable characters here have been "Colleen Hurricane" in The Legend of Molly Malone, "Mustang Sally" in How The West Was Really Won and "Mabel Millstone/Scarlet Vixen" in Rustler's Revenge.